our precision + our technology = your custom built automation sytem with big ROI
Today's complex manufacturing challenges can require the use of many different systems.
Whether it's pneumatically or electro-mechanically driven or your goal is to capture data for analysis and control ABSOLUTE AUTOMATION can integrate your all of your systems.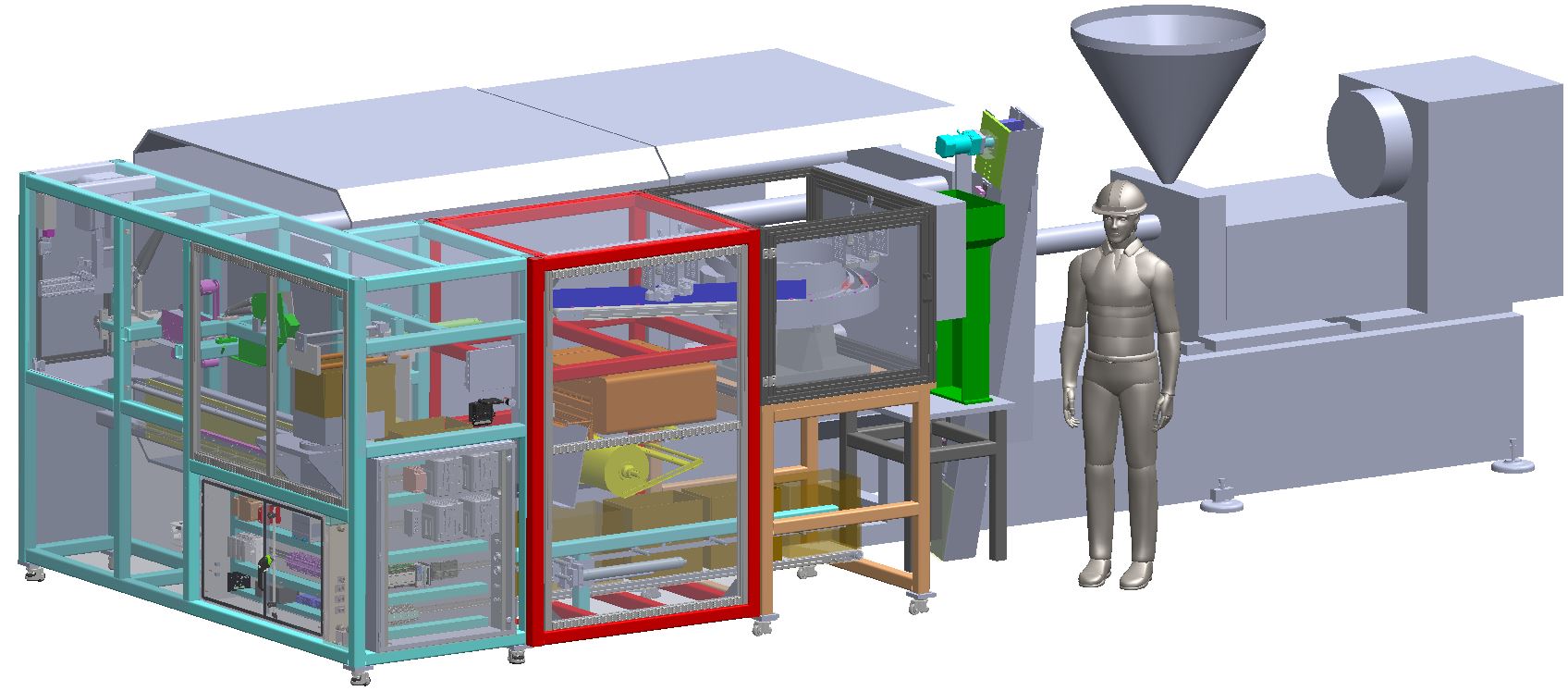 ABSOLUTE AUTOMATION uses state of the art technologoy to help you achieve ROI for years to come. Do you need to meet larger production goals? Do you require a more reliable process? Reduce potential operator error or fatigue?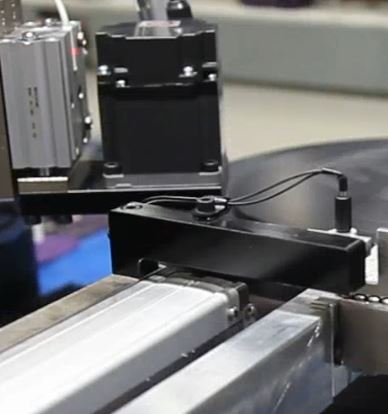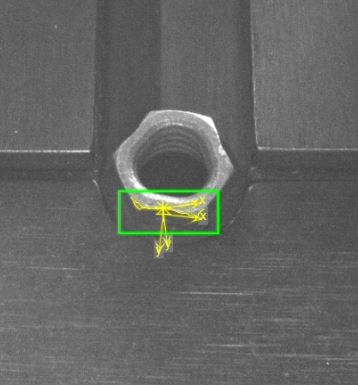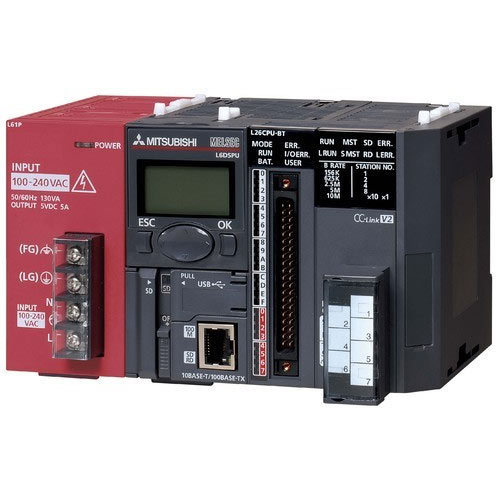 Servos motors

Stepper motors
Ball Screw
Rack & Pinion
Pick & Place
Part inspection & sorting
Precise dimensional measurement
Fill detection
Touch screen programming
Programmable logical control (PLC's)
Ladder logic
C programming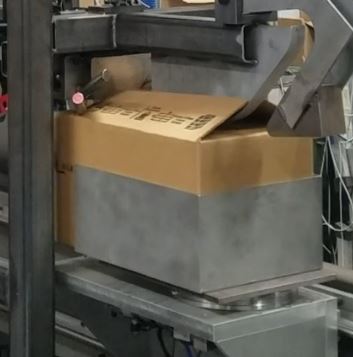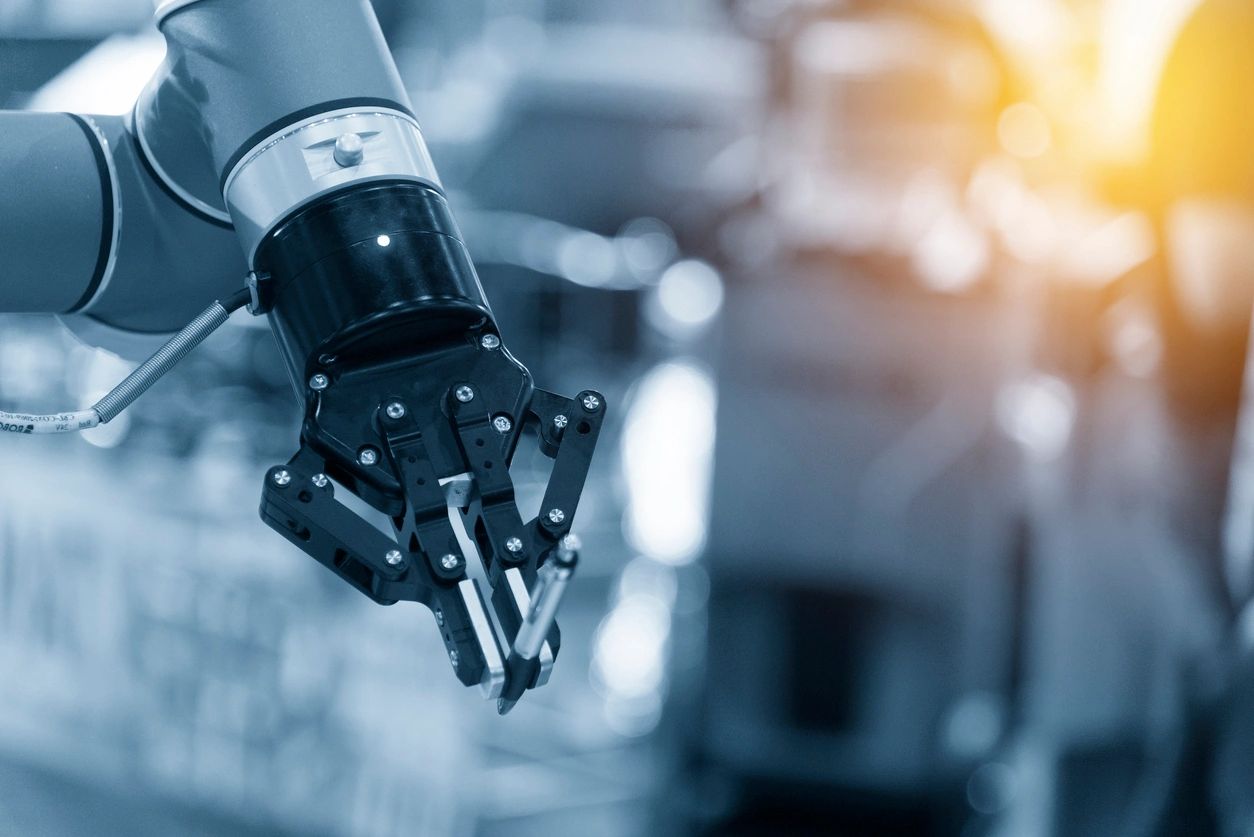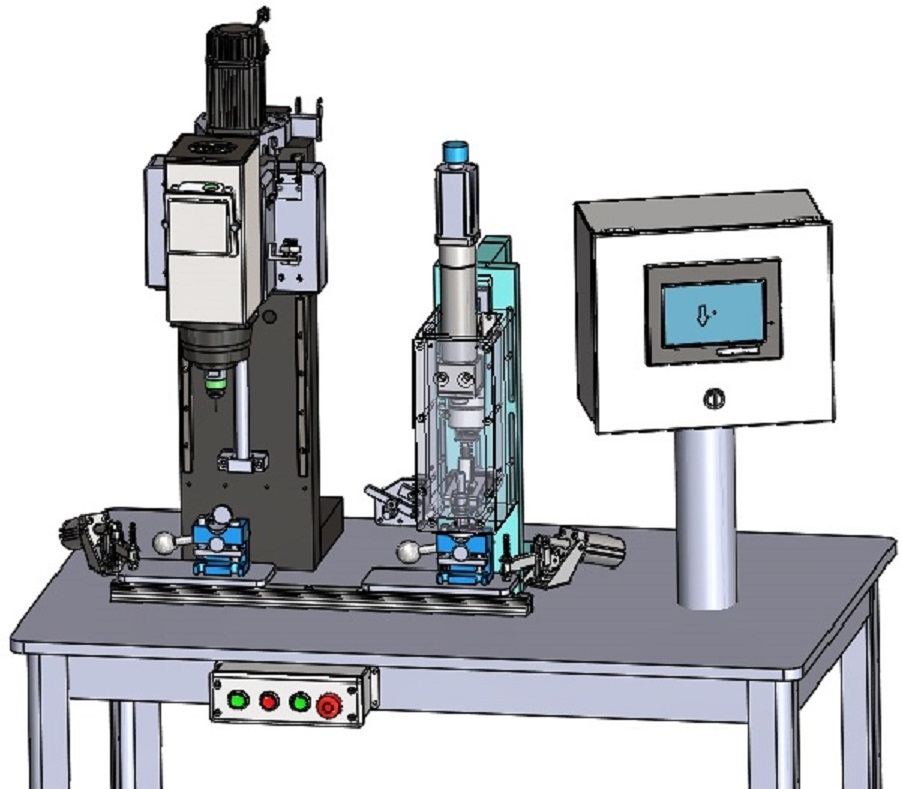 Bagging

Boxing

Shipping labels

Vacuum seal
6 axis arm programming
machine tending
Automated assembly
Press fit